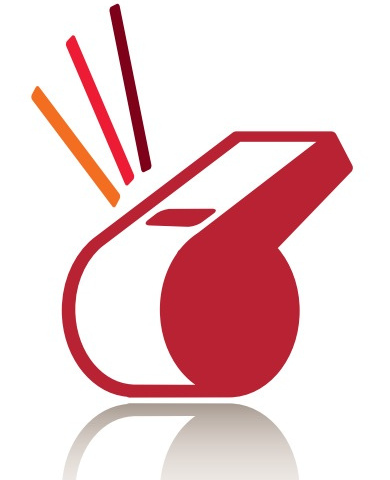 We would like to inform you that Unimet Automotive Greviance procedure has been extended to the possibility of reporting any irregularities also by external organizations.
Therefore the Regulations for submitting greviances have been posted on the Unimet Automotive website in the Contact tab. These regulations establish the procedure for the submission, receipt and consideration of greviances addressed to Unimet Automotive and was drawn up in order to maintain the highest standards of reliability, confidentiality and transparency at every stage of the greviance examination. The regulations apply to greviances filed internally by employees as well as by external interested parties.
We encourage you to use it in case of such necessity.